Star Wars Celebration has begun with a panel highlighting some of the projects Lucasfilm has been working on. The Star Wars Celebration panel started with a showcase of the projects Lucasfilm is working on, and the new series Andor had the spotlight. The new series Andor was the first on the panel and was highlighted after the cast of Obi-Wan Kenobi left the stage.
The panel for the new Star Wars series, Andor, took place today in the house that George Lucas built. Andor is a new Star Wars series that will take place during the five years of Cassian Andor's life before the events of Rogue One: A Star Wars Story. The new teaser trailer was pulled straight from the opening scene of the series that features Cassian Andor's growing discontent with the Empire. Tony Gilroy, executive producer of the series, said that the series is currently around 12 episodes, and the first two episodes will premiere with the series on August 31 on Disney+.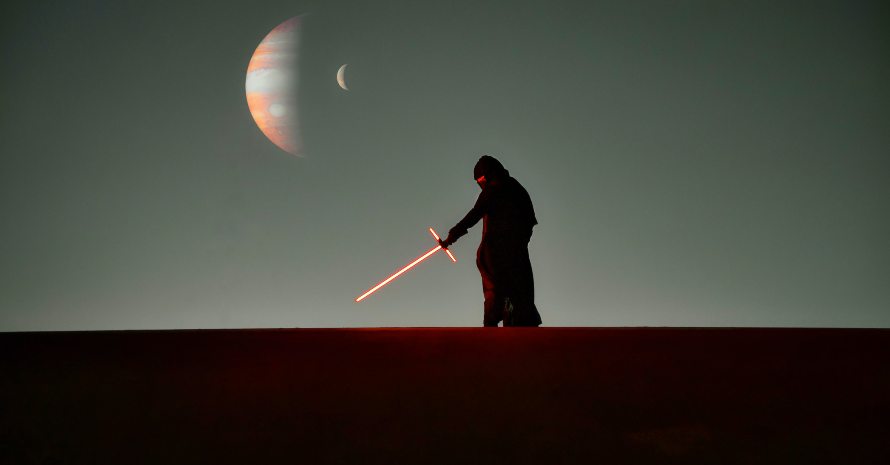 Lucasfilm announced that the highly anticipated series, Andor is coming to Disney+. The last time we've seen Mon Mothma, she was played by Genevieve O'Reilly in Star Wars: Episode III – Revenge of the Sith. The series will focus on the five years of Cassian Andor's life prior to the events of Rogue One: A Star Wars Story. Andor will be streaming exclusively on Disney+ and it's premiere on August 31 will include the first two episodes of the series.
In addition to a short interview with the show's cast and crew, a teaser trailer for Andor debuted. The teaser trailer shown had the sound of anvil-like percussion and throat-singing casting the theme of the footage. The footage focused on the growing tension between the rebellious citizens and the overbearing Empire. The trailer showed those citizens preparing for conflict with imperial forces while Diego Luna's Andor voiced his displeasure with the Empire.