We Love Games, Apps, and Our Readers!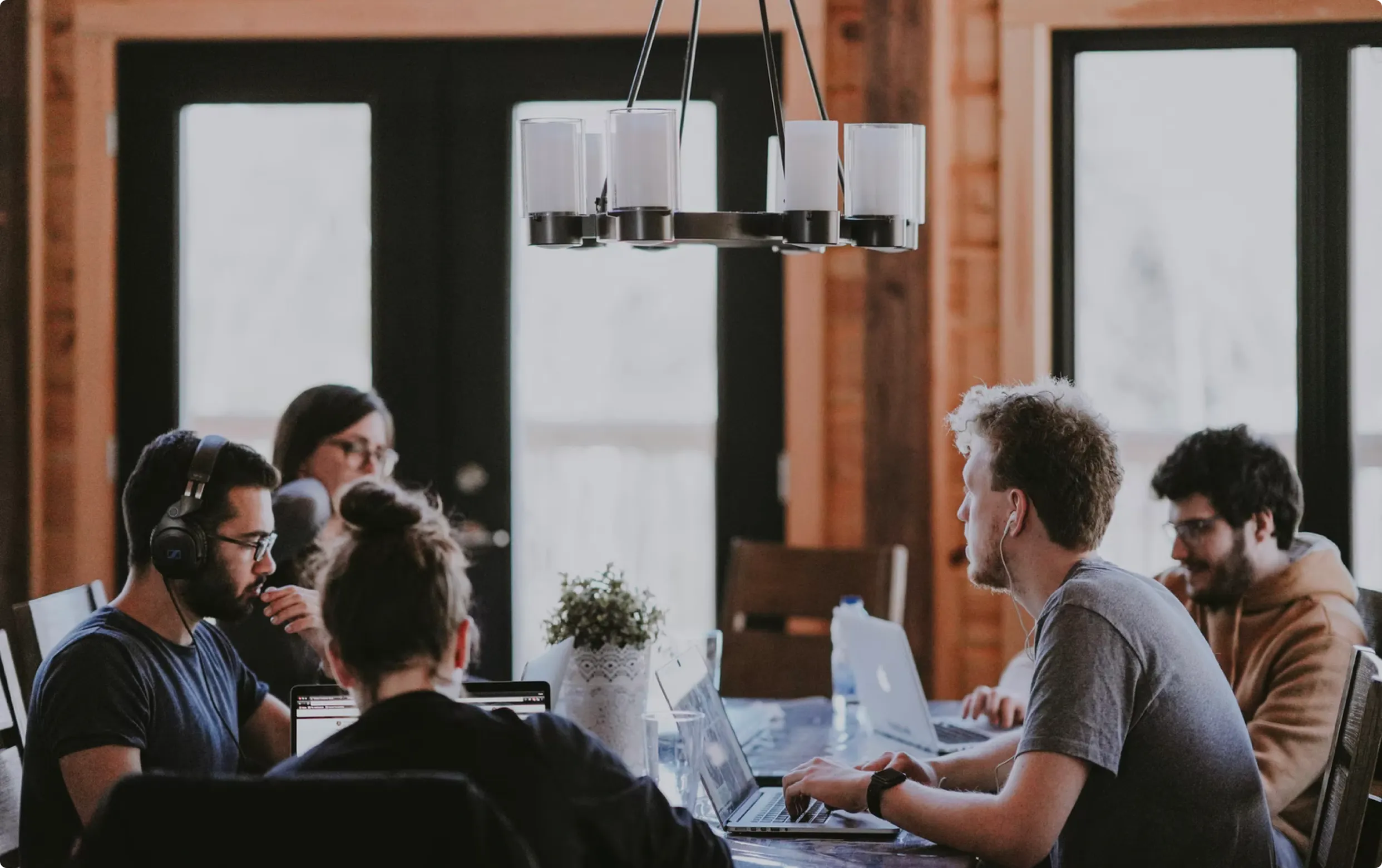 Founded

2014

Reviewed Apps

4K+

Employees

12

Users

120K+
We are gameshd.info– a tight-knit gang of passionate fans of tech stuff with extensive experience in tech journalism, game development, app development, and cybersports. That's why our website delivers high-quality reviews and news driven by rock-solid standards of objectivity. Every game and app you see on gameshd.info is thoroughly tested by experts who are not only avid players but also gained a name in the industry.
We gathered to create this website to exchange valuable insights on the ever-developing market of apps and video games and create a community of readers who have the same keen eye on good digital products. We also believe that the time we save for you searching and testing dozens of titles is worth the excellent experience you get after reading our pieces.
We are proud to introduce this project to you and work as your super-charged radar for the best games and apps out there. Make sure that you have enough free space on your PC and smartphone as you will download a lot after reading our reviews and top charts. If you are here for the news, be sure that they're always fresh and feature a unique take on the most exciting and important events. We're also always open to feedback, so don't hesitate to contact us if you have any questions or offers on how to make our online bay better!
Let us know how we can help and we'll get right back to you